So since I posted this video about 3 hours ago I've sold 4 sets already.
I have 3 sets (a set is 1 pink, 1 orange, and one purple) and I have 1 pink single car and 1 orange single car for sale.
Sets are $240.00 plus shipping
Single cars-I have just the two single cars, they're $80.00 each plus shipping.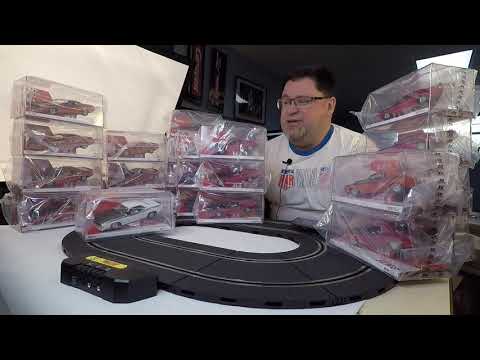 Email me at
[email protected]
if you're interested.