Going to have a little fundraising for the site and forum, and Mr. Strangebrew has offered up one wonderful model!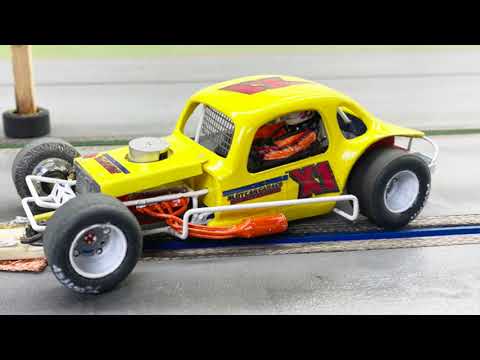 It does have the new Predator motor in it and will be legal for our Showdown events.
We will run this auction until Saturday 12:00 CST

Thanks again to Brew and all f you who help support old HRW. Happy Bidding!