I have these three Autoworld groups for sale.
Paypal as friend for payment.
Shipping is $5 per group. US only.
******ALL CARS SOLD!!!!******
$50 Red ran very little. Blue is new and never ran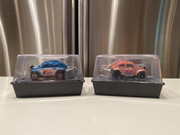 $50 Both used very little. Great shape. I believe these are set only cars? Not sure….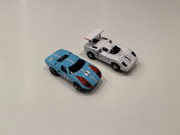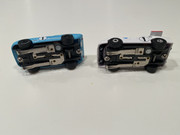 $50 >note the cougar will need a guide pin. The pin it came with had a slight crack new…..it didn't last long.