here´s a list of all the wheel inserts i´ve already done.
i can scale them to fit (nearly) any wheel
one strip with 10 pieces is quite expensive, due to the shapeways pricing policy, but if you combine different types, the price gets good. just send me a message.
the inserts can be painted directly without any messing around. i use Revell enamel color and a brush for painting, Tilo uses his spray gun.
there are pictures of the really printed ones, but i need to search for them.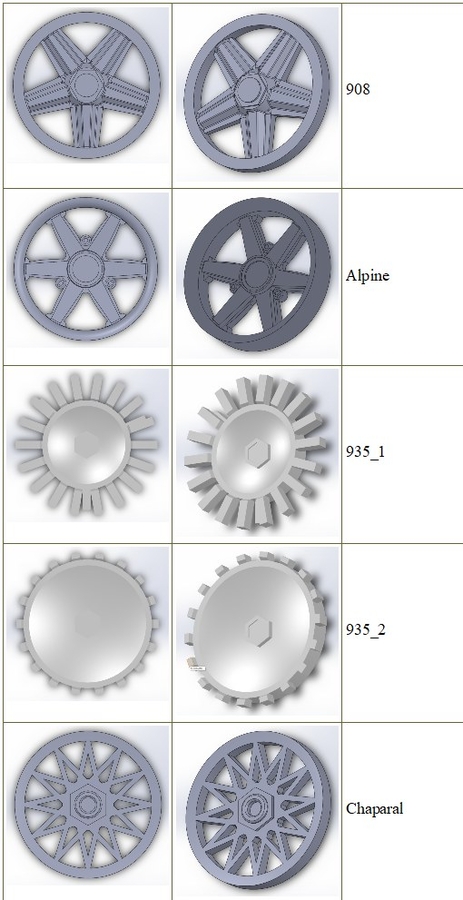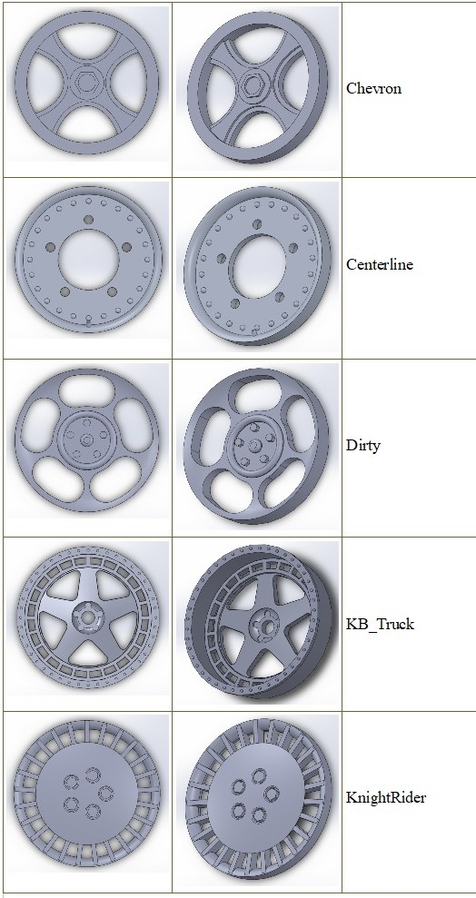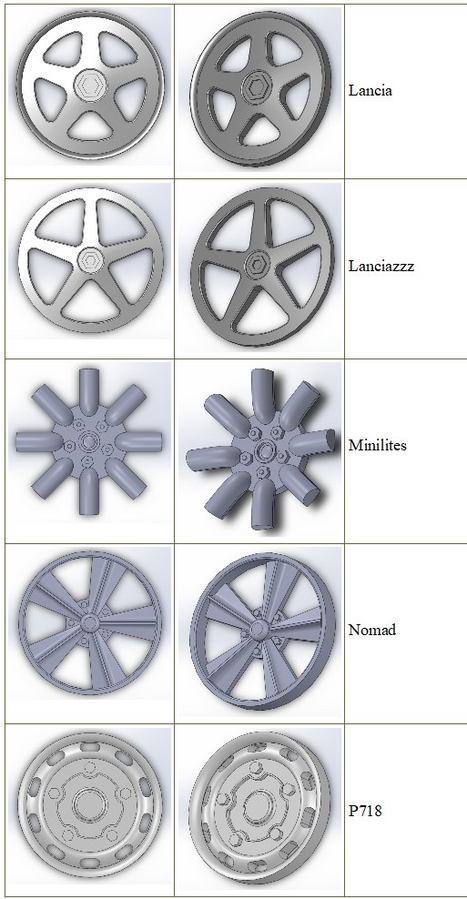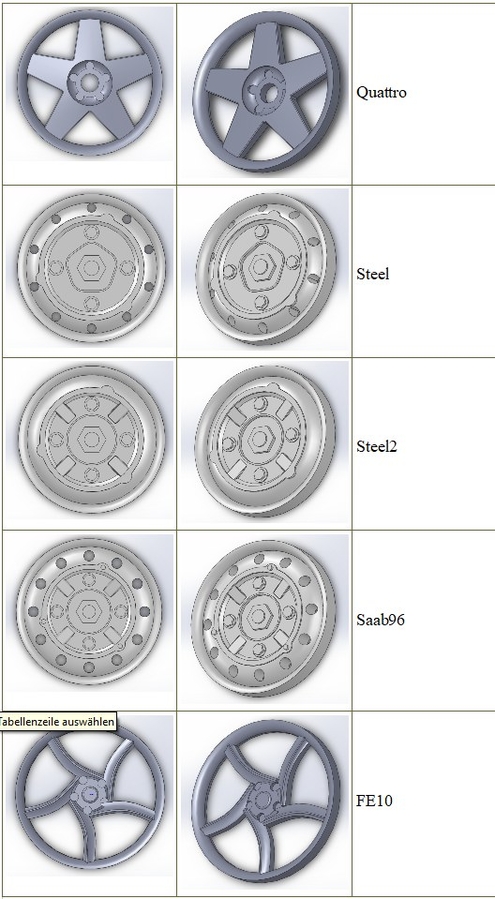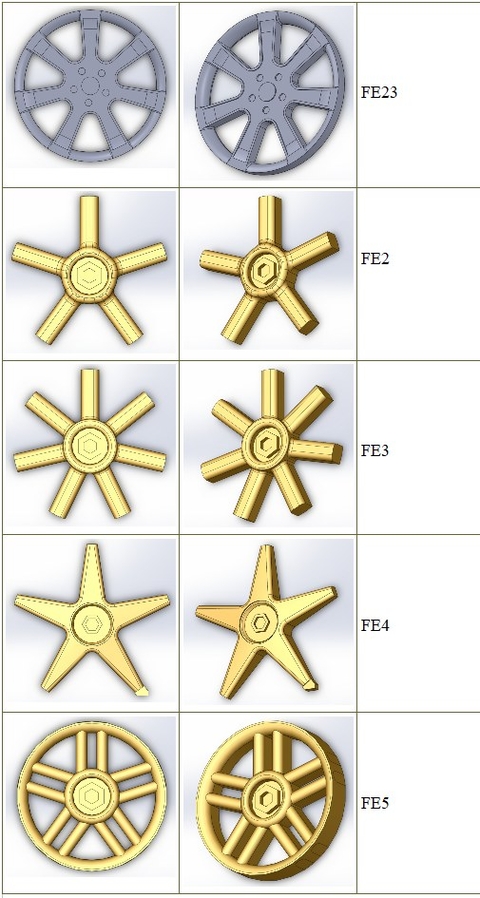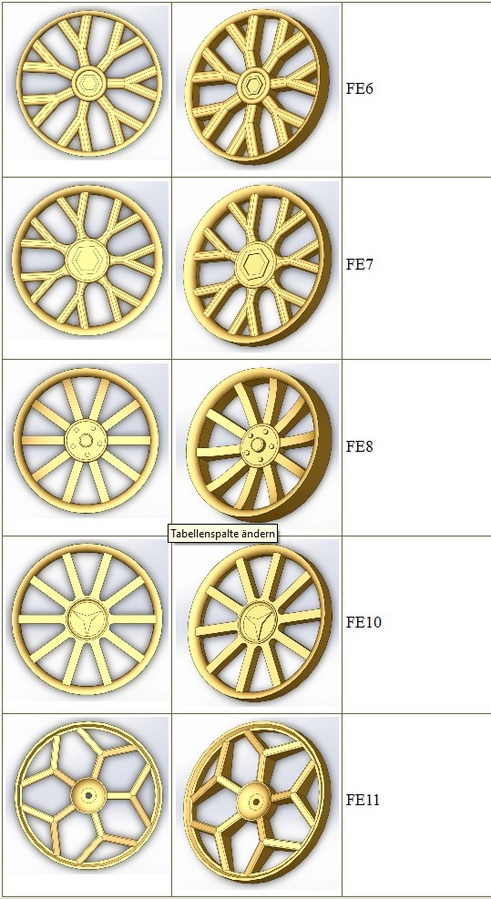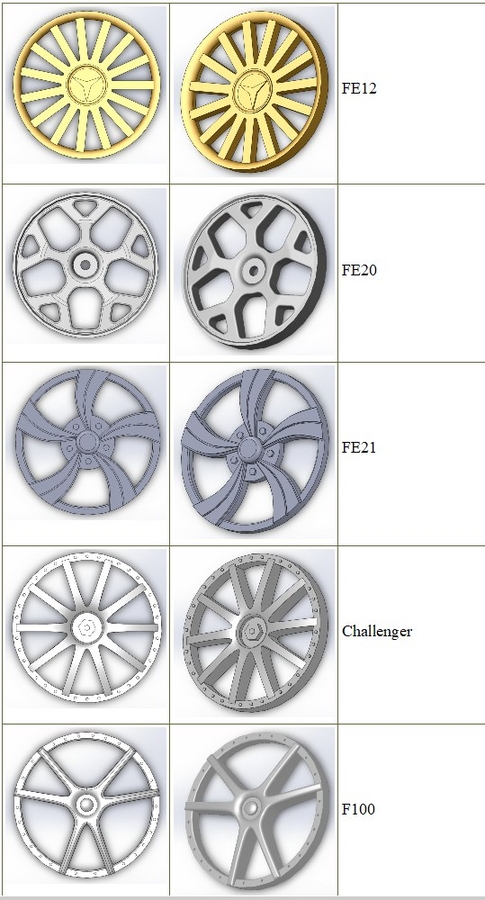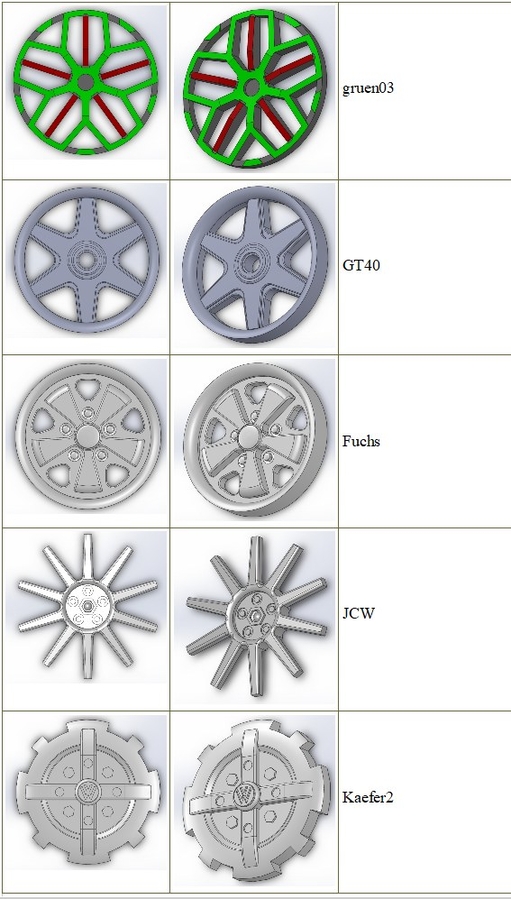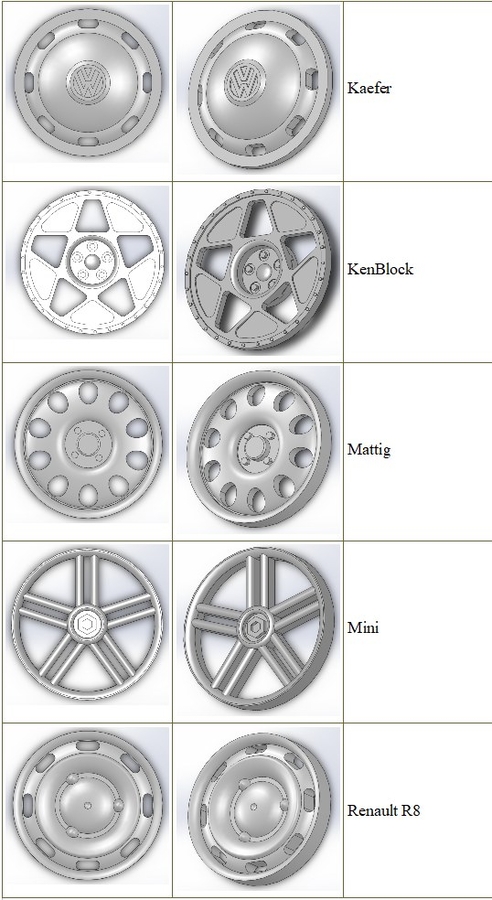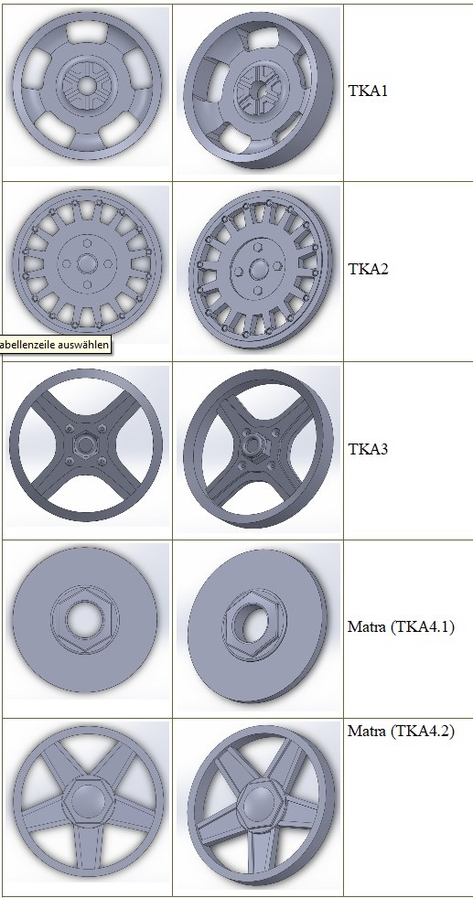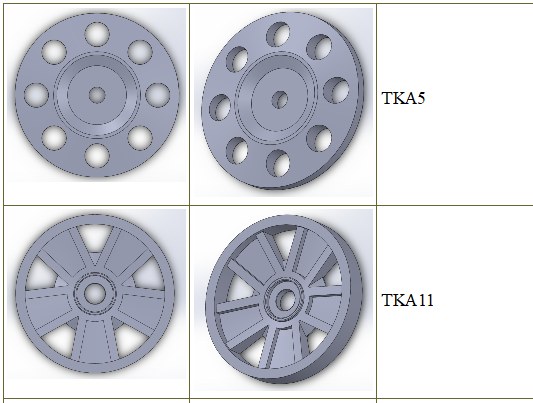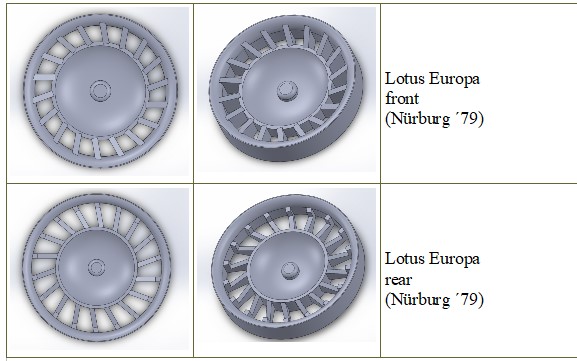 ​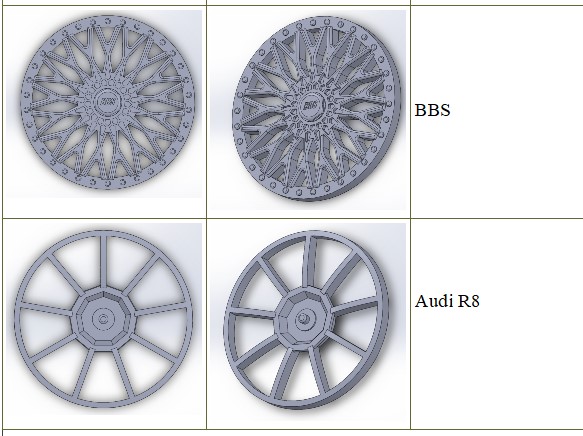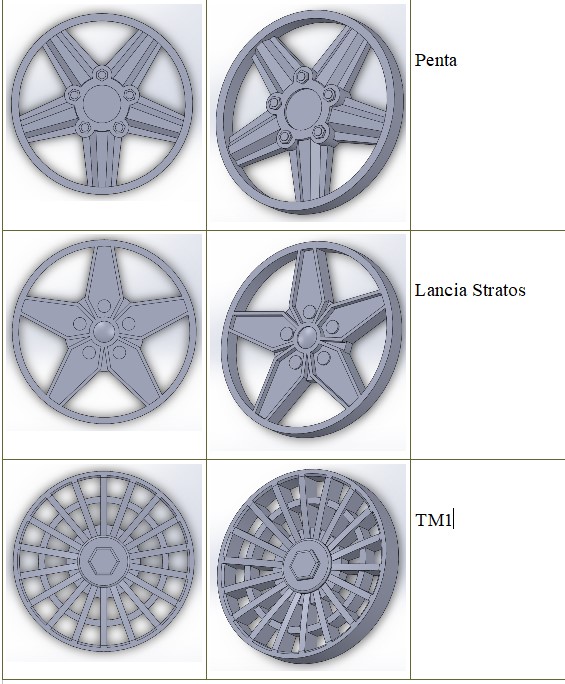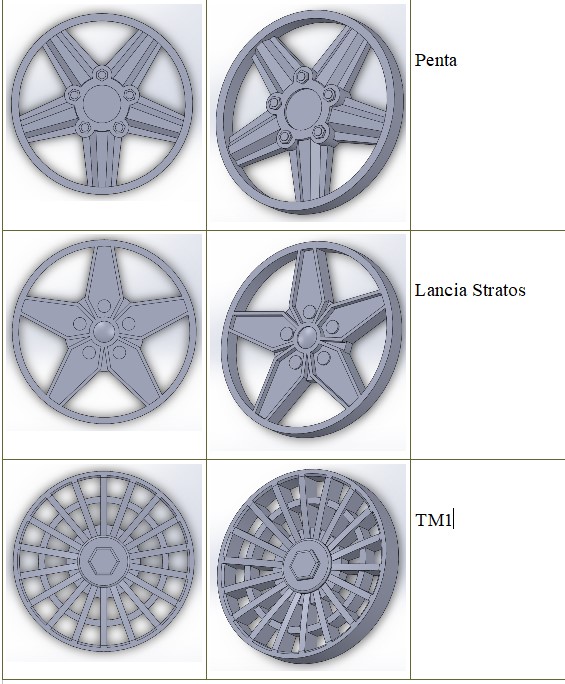 ​
​​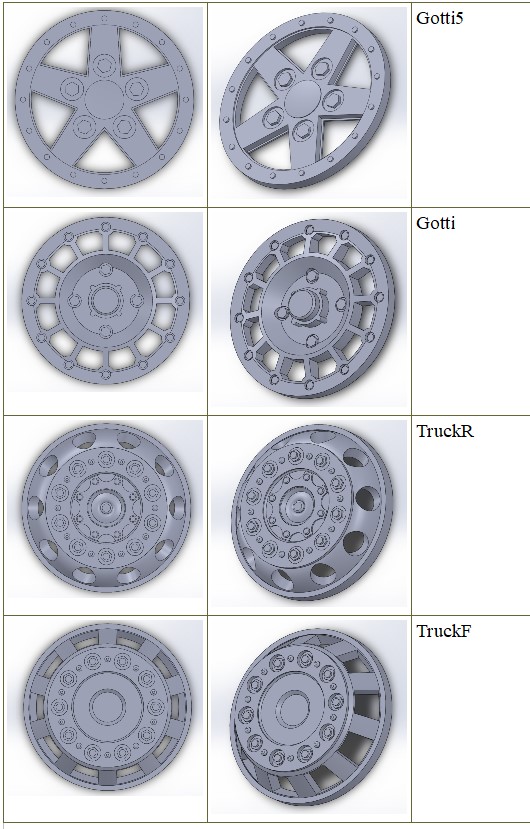 ​