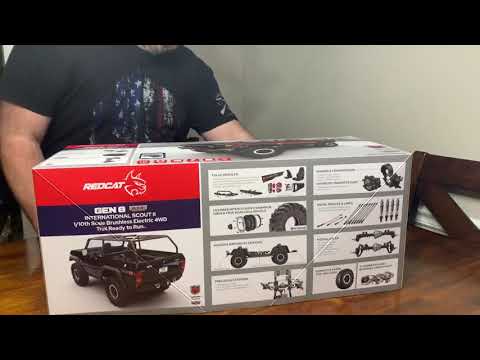 Well be nice. This is my first attempt at a unboxing video or any review type of video. But wanted to share as i couldn't find one when i ordered this baby. I know they are fresh off the press but wanted a video as i was wondering what all was in the box. Enjoy.
Also a huge shout out to Brian at BRS Hobbies
https://brshobbies.com/
great customer service as normal. Thanks brother!!