What a great time, we have been having just a hoot of a time!
Up first, the MODIFIEDS!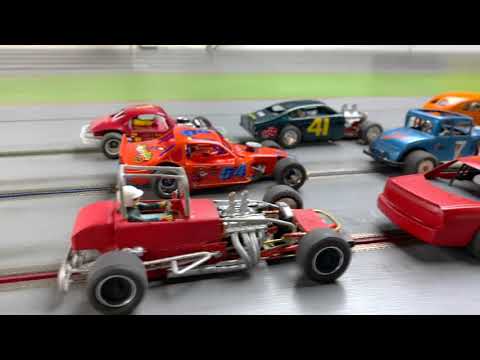 Congrats to Big Money Steve on his win. You can see it was pretty close! Some wrecks and general chaos just knocked some of us our of the hunt. That's racing.
And now the SPORTSMANS!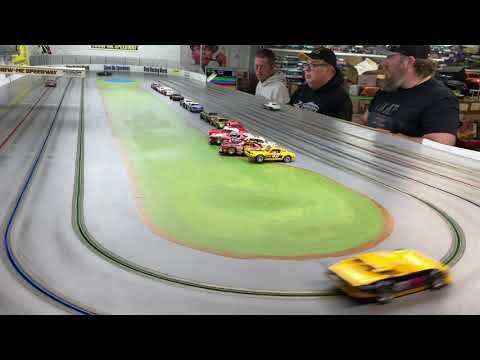 Want to thank everyone for sending in the cars and the excellent skills you displayed in these builds.
This is top of mountain slot racing to me. You just can't buy this...you have to create it.
THANK YOU ALL!!!!