Earlier today someone was asking me about the commercial raceways that I had visited over the years and asked how many had lasted ten years or more and if any of those were still open. I answered that the very first place was Motorama Raceways in Uncasville, CT, but that place only lasted a couple of years.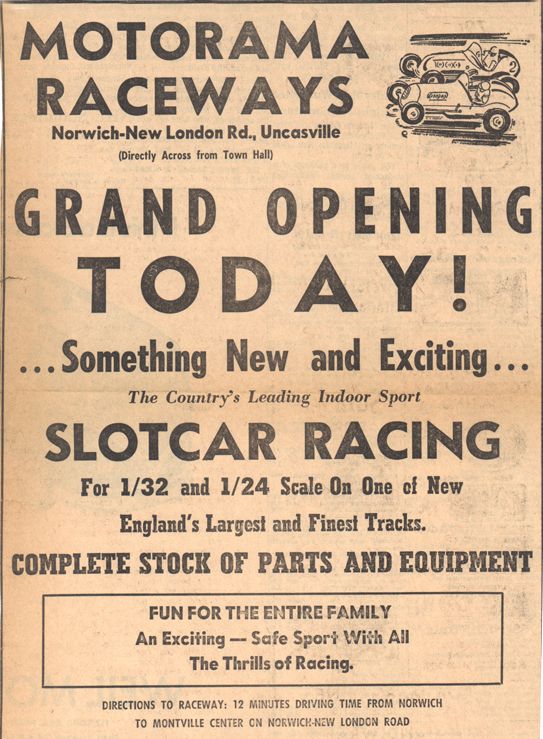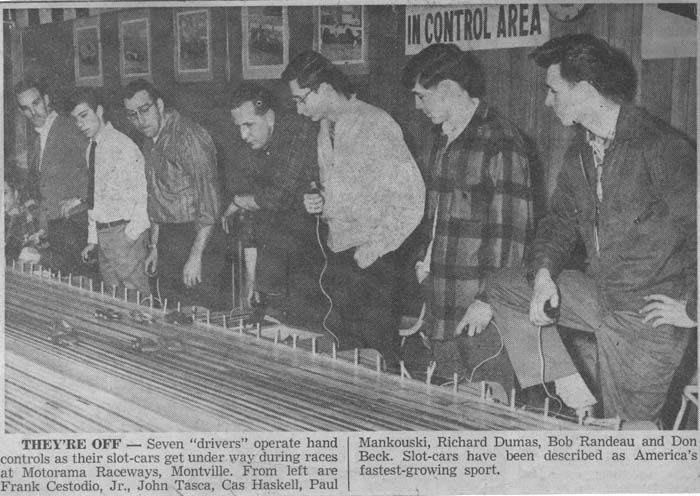 I raced at Elmsford a couple of times, that opened in 1967, I believe, and closed a couple of years ago. Modelville Hobby opened in 1965 and is still going strong.
So do you have any tracks that I could add to the list of long lasting raceways?