The kits were added to the main website HERE.
They will be at Slot Car Corner and LEB to my understanding in a few days.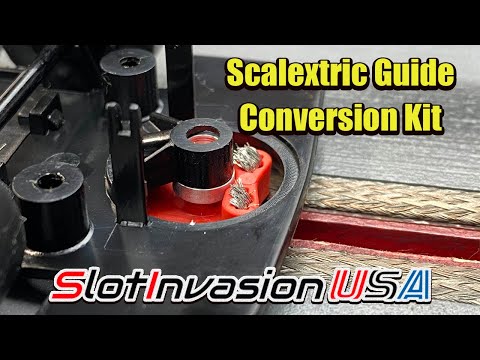 Pretty simple. I just find trying to move the adaptor down and gluing it a bit to cumbersome for me. So I just use shims as usual.
Braid is SCC tinned copper.