I had this in "Who's Tinkering", but it likely belongs here.
Strombecker made some of the nicest molds, and the McLaren M1B, was one of their nicest, and very much to scale,....it is a tiny little bugger !!
Anyway, it has been sitting in my workroom for eons, and with the forced hometime we are all enduring, I have decided to make it my next build.
Trying to make this..............this one is not mine, unfortunately mine is a little worse for wear..........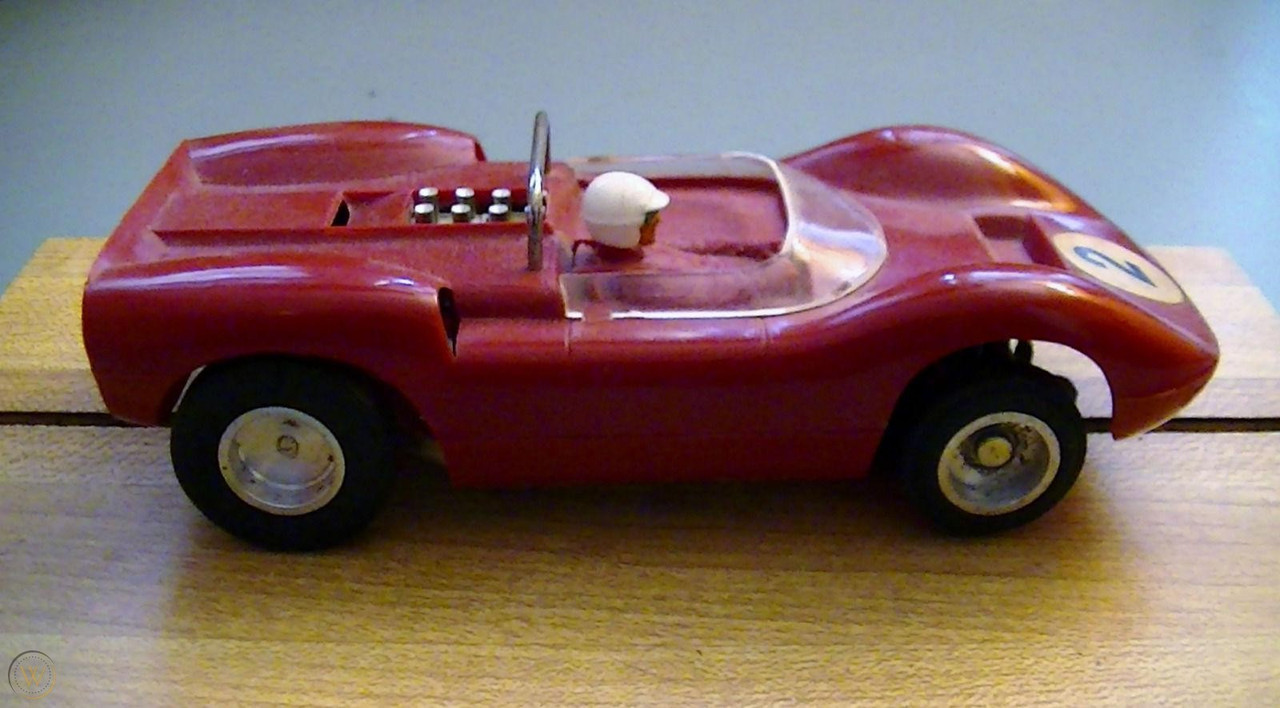 Into something like this................so a few bits to be made/added.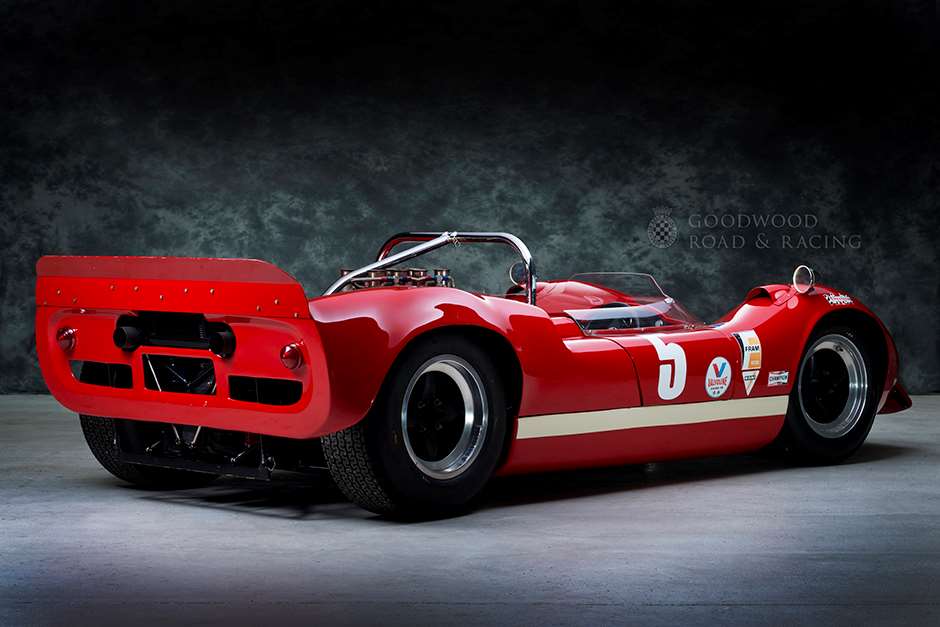 I started with the chassis, as I find these the easy part of the job..........a simple single rail chassis with .047 main rails, set for 2mm+ clearance with 19+ mm tyres.
This will be powered by a stock Scaley FF050 motor and will be legal for our early USRRC/CanAm class, although as short and narrow as it is, it will struggle.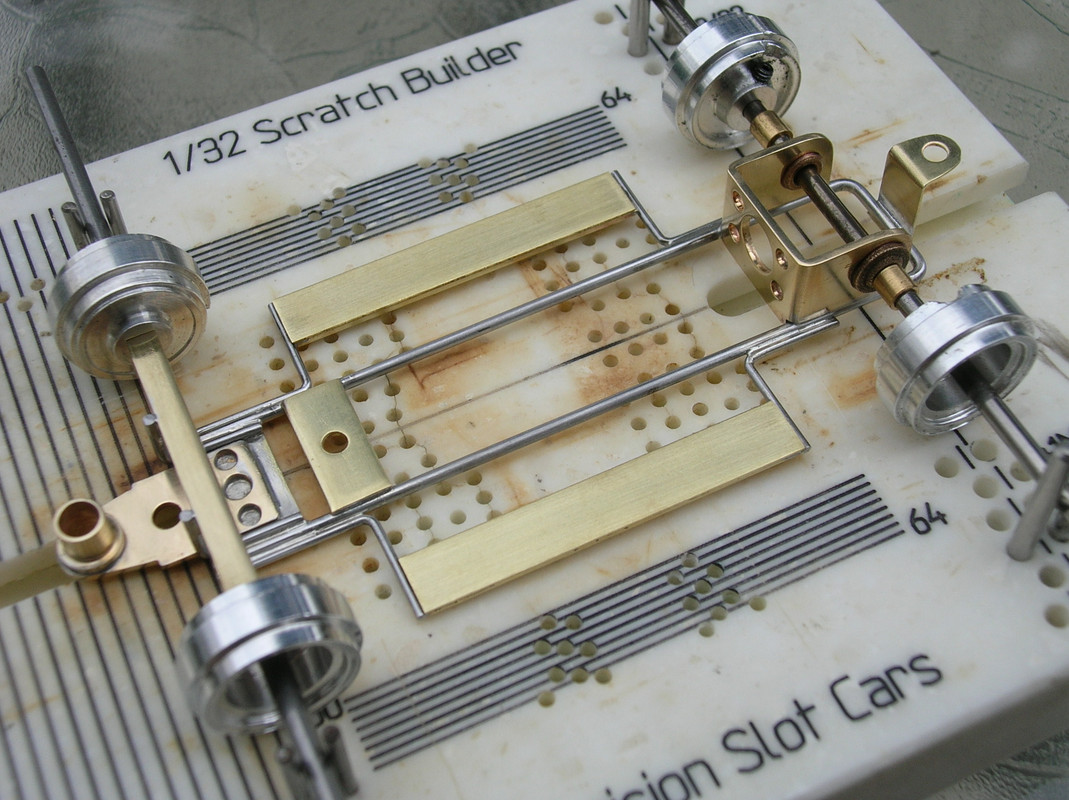 I have started the bodywork........removed all bits, opened the vents, (as they should be , they were closed in the original), and added a front diaplane, and a rear spoiler.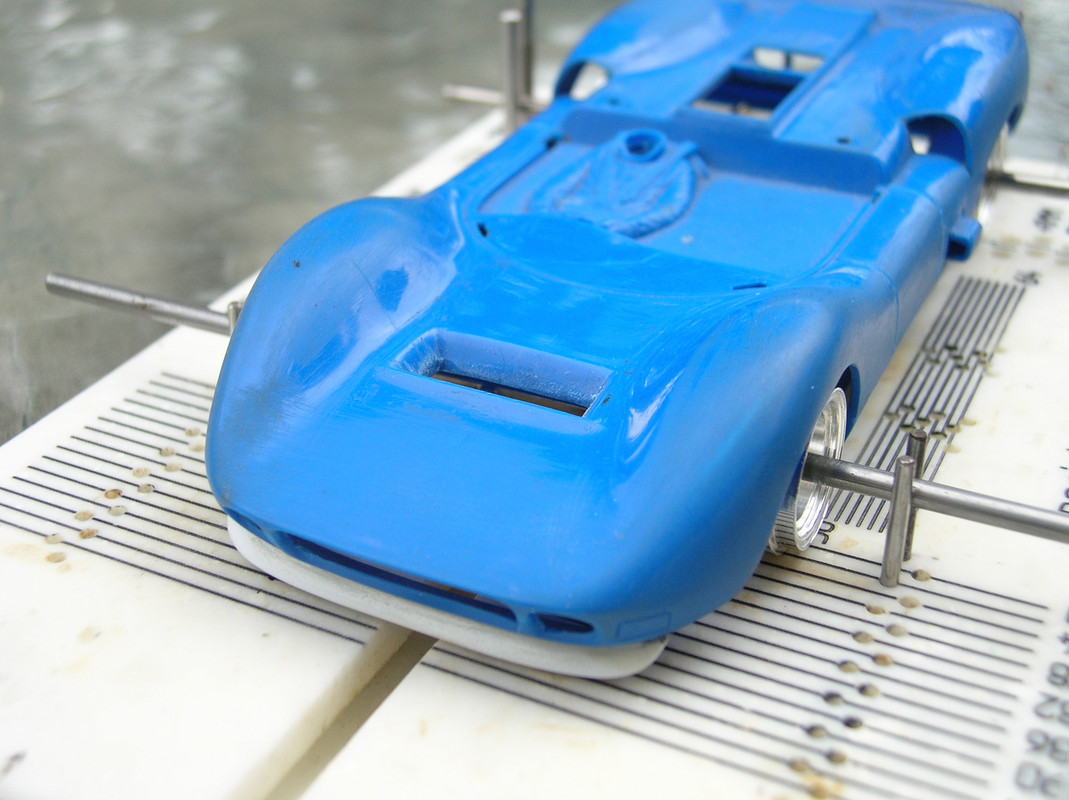 Still a lot of clean up to do...........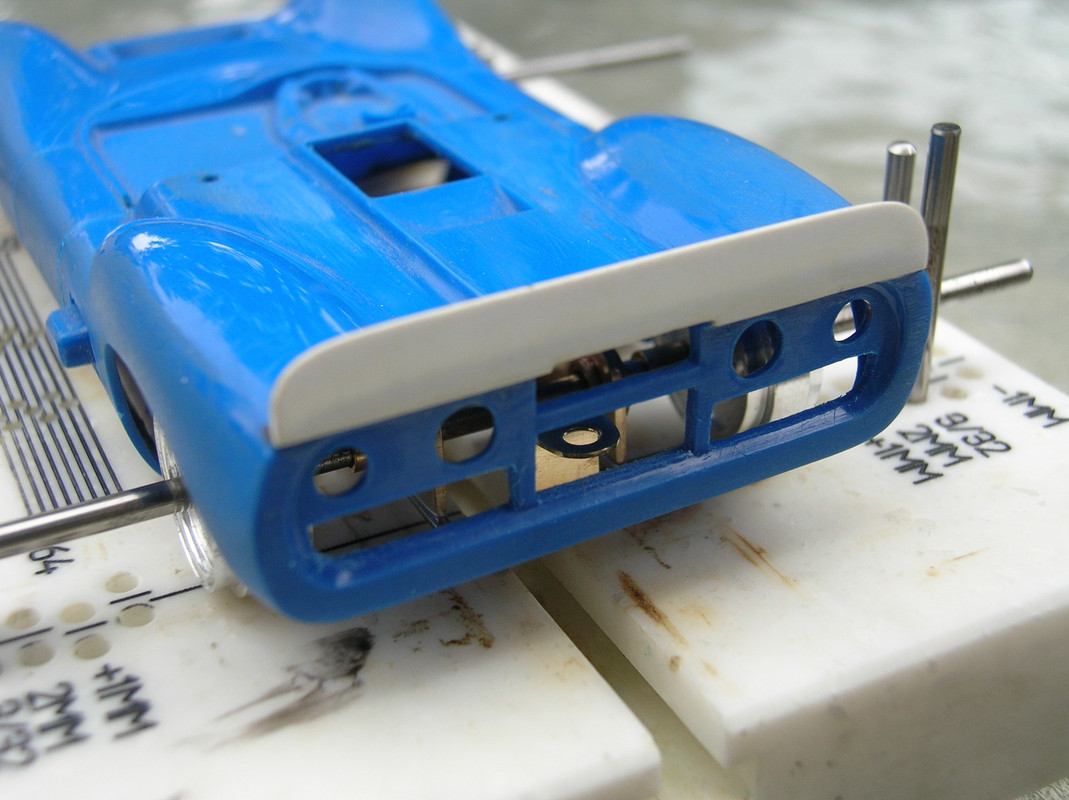 The car is tiny,....I think I mentioned that,.....luckily the shortest wheelbase setting on my jig was perfect !!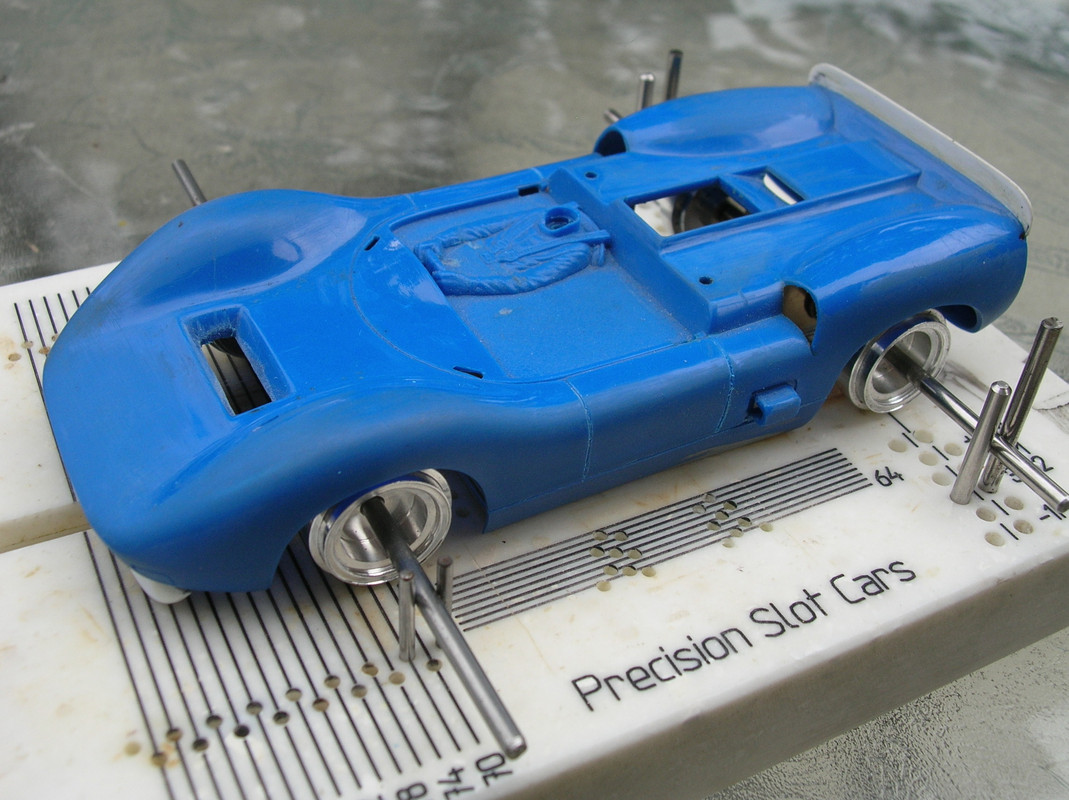 Still miles to go, but, I will post updates......
Stay Safe
Chris Walker