This project sponsored by Slot Car Corner!
The first in what will be several videos about the process I'm doing tuning on the Slot It Maserati.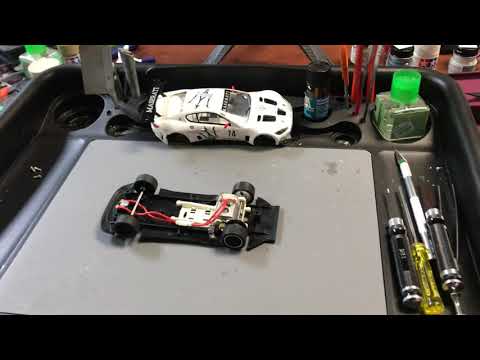 The Humbrol Workstation is my workspace for this project. I mounted my GoPro to the back of the workstation so if I want I can move the whole space outside or to a different table.
These are the screws I'm using. I'm trying to limit myself in this project to only these parts... let's see if I can stick to that.
https://slotcarcorner.com/collection...sich53-slot-it