Well old news for many, but had to take some shots of the new Revoslots. Our driver looks tired with his bobble head hanging low, but look at those eyes! Determination! (I think?)
Yes a mistake at the factory has both models with a 12T pinion. Heard Revo will do what they can to correct, but honestly I have plenty of 9T pinions. Besides, no ALFAS (yet) to go with them.
Overall Impressed. Fit, finish Is at the usual highest standard. In the case of Revoslot, you pay more...but dammit boys you GET more.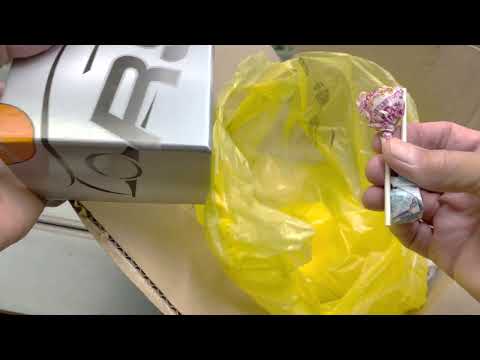 Now to go ALFA hunting