Adding more Scalextric Classic Trans-Am models to my collection is basically automatic. This series is one of the longest running in our hobby and it just never gets old. There is ALWAYS room for more American Iron!

Sometimes the schemes are just better than others. This IS one of those times.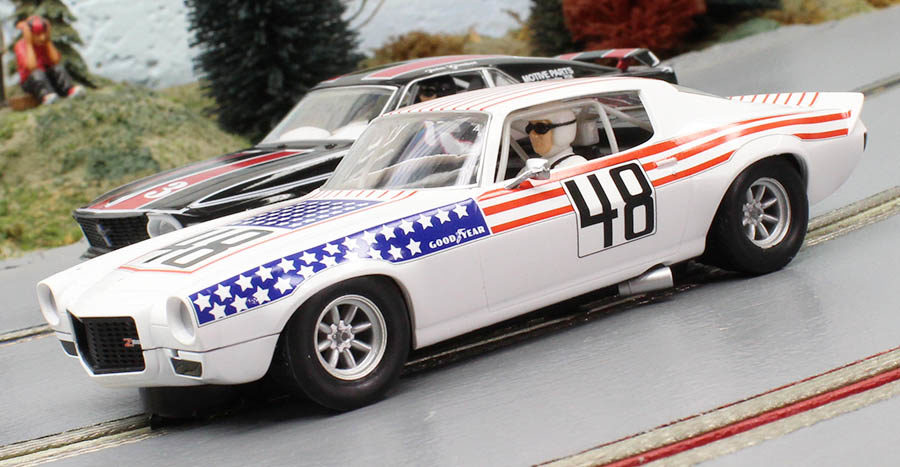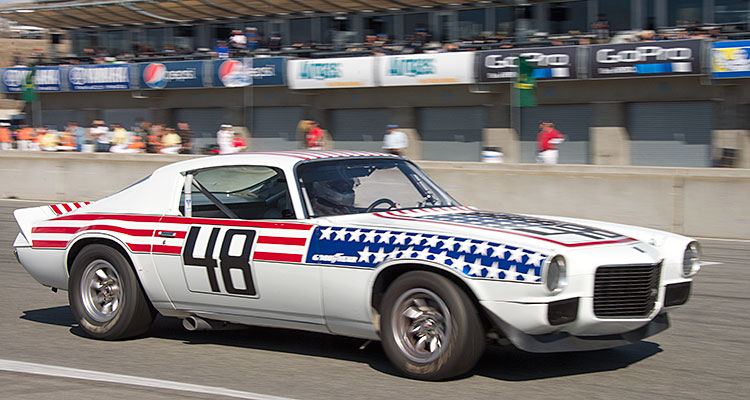 Both have been modeled very well to my eyes. Nothing is ever perfect, but they represent the 1:1 cars well enough for me.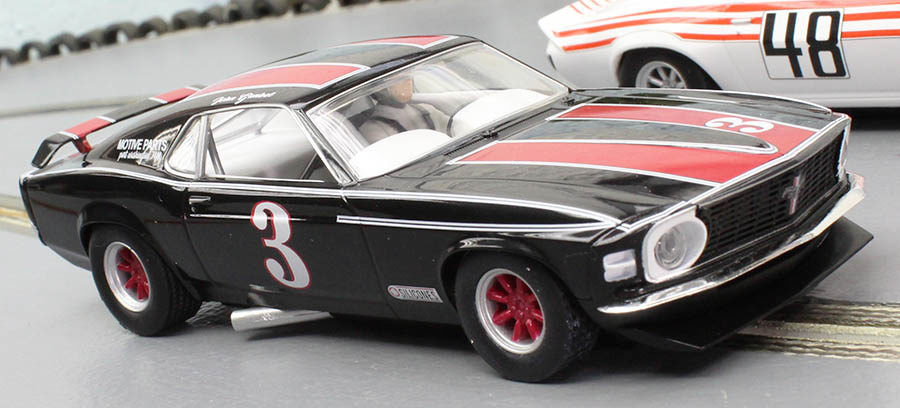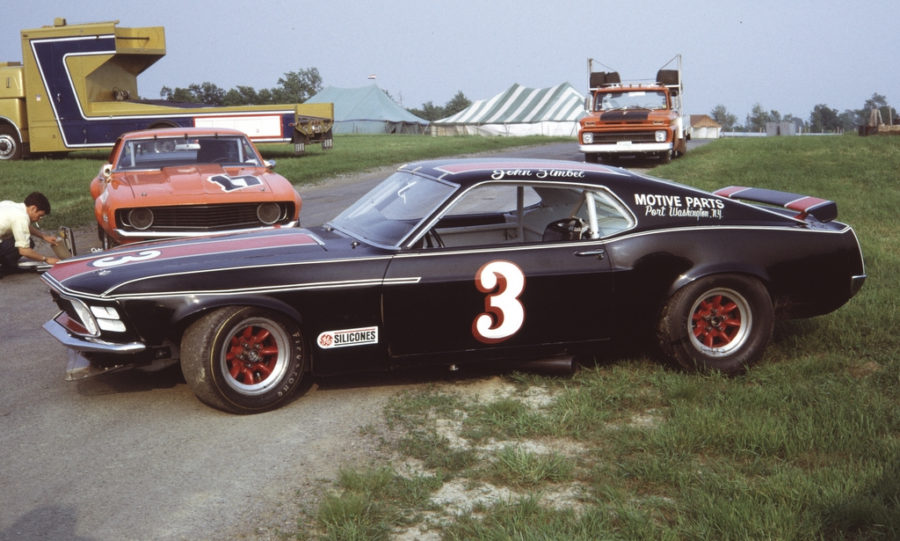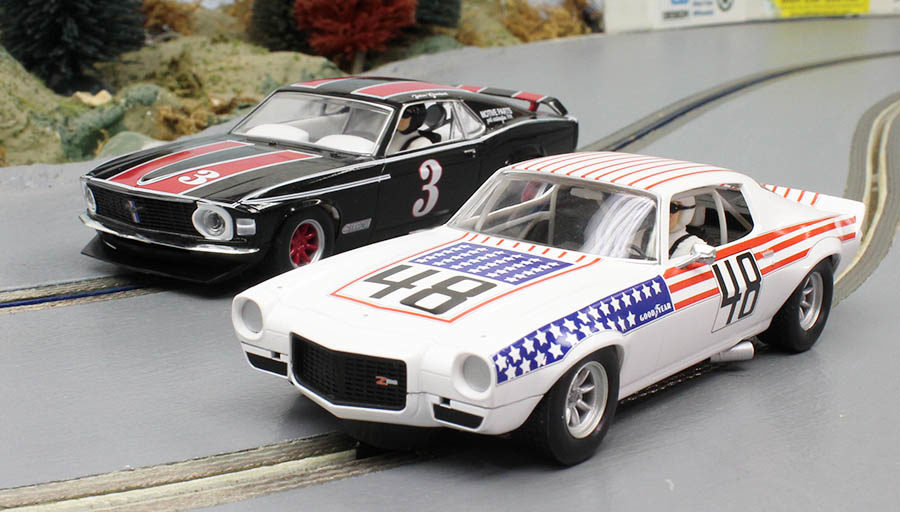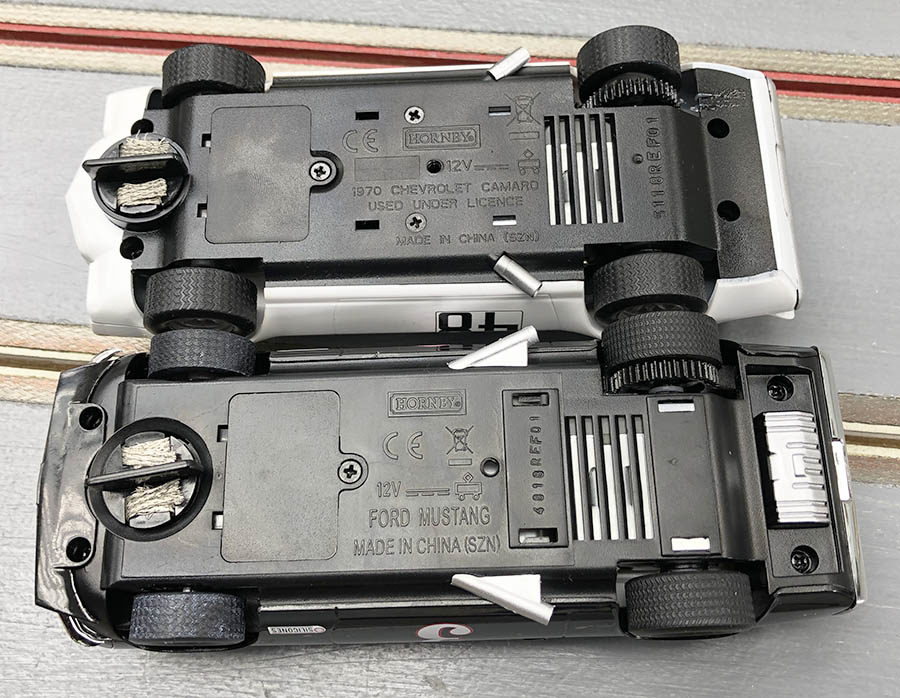 I just cannot get enough of these models. They are timeless molds for our hobby and with other companies offering little to nothing for American Iron, I really appreciate the efforts in front of me.
-Harry